Download our app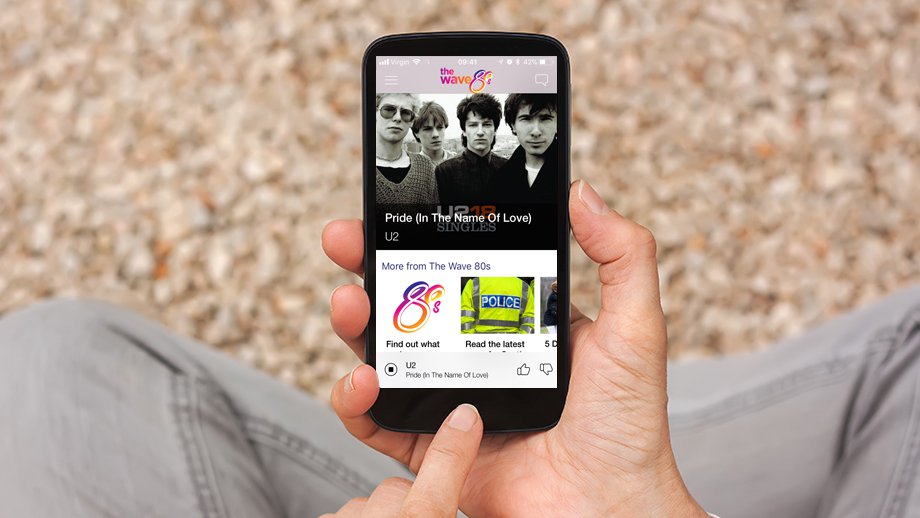 Did you know that our app can wake you up in a morning?!
As well as listening to The Wave 80s from your phone or device from anywhere you like, you can find out what's just played, catch up on the latest local news, weather, events and even put in a request direct from the app!
Plus now it's even easier to wake up with us every morning.
Simply download the app, visit the drop-down menu and set your alarm. Couldn't be easier right? Exactly!
Speak to you in the morning!
All travel networks - United Kingdom, London

Restrictions and the government travel instruction is to 'stay at home' and not make any unnecessary journey by road or public transport unless for food, health reasons or essential work on All travel networks around the United Kingdom.
Swansea

Medium-level cloud

High: 11°C | Low: 5°C

Carmarthen

Medium-level cloud

High: 11°C | Low: 4°C

Neath

Medium-level cloud

High: 11°C | Low: 6°C