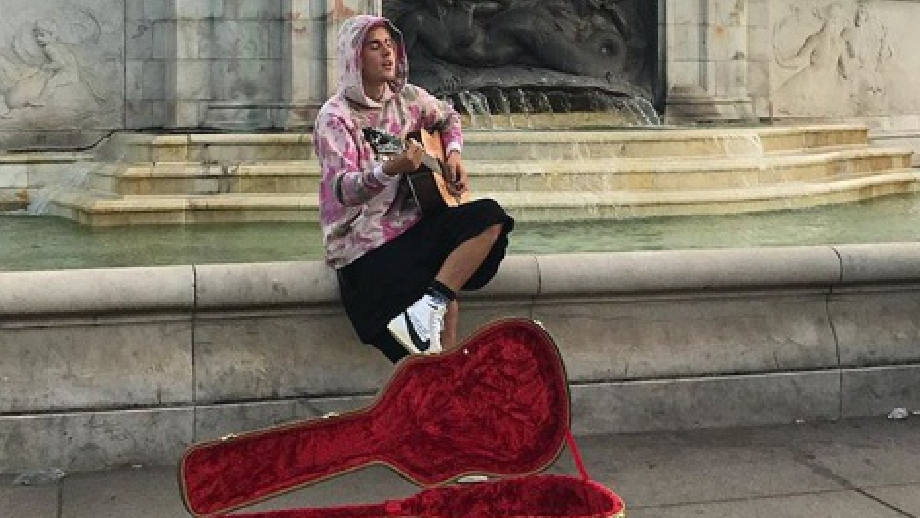 Yesterday, Justin serenaded Hailey Baldwin outside Buckingham Palace with his guitar
During Justin Bieber and Hailey Baldwin's trip to London, Justin made Hailey feel like his queen!
He took his guitar along to Buckingham Palace and serenaded her in front of everyone else visiting the palace!
Justin performed 'Cold Water' which was released back in 2016 alongside Major Lazer and MØ, and it was THE perfect serenading song to perform!
Videos have emerged of the performance and it's the cutest thing… Thank you to the people who videoed it so that everyone can witness the moment.
During the entire performance he kept his hood up which meant only a small crowd gathered, making it an intimate and personal moment.
We aren't sure whether or not Hailey is Biebers wife yet after all the speculation lately and a slip up from her uncle who said she is… But what we are sure of is that Justin is totally in love with her, and we are in love with them!