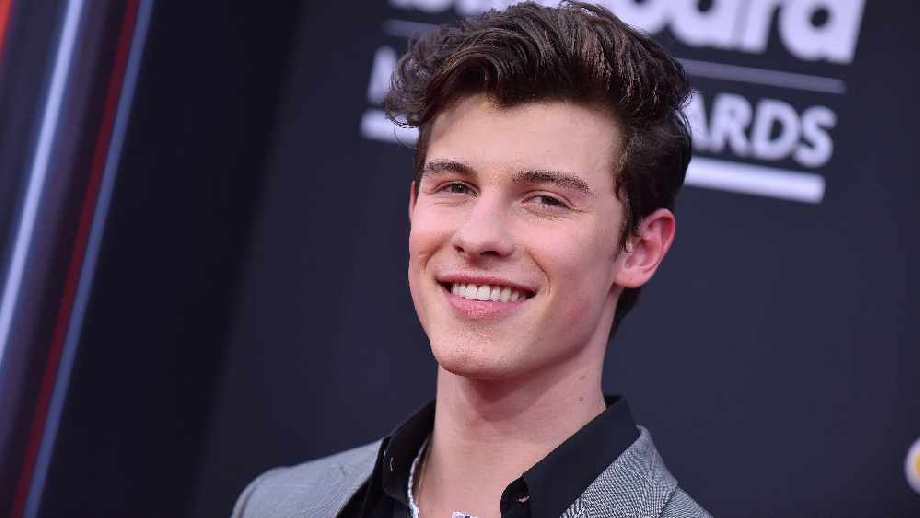 Shawn Mendes and Khalid performed 'Youth' at the Billboard Music Awards yesterday alongside survivors of the Parkland shooting that happened back in February.
The Billboard Music Awards 2018 blessed us with incredible performances and there was one that stood out slightly more than the rest. Shawn Mendes and Khalid released 'Youth' at the start of May and they performed it yesterday with survivors of the American Parkland shooting at Marjory Stoneman Douglas High School, and it was VERY emotional.
When speaking to Billboard, Shawn Mendes expressed his feelings about the performance with Khalid and the Parkland Students, 'I've never experienced goose bumps like that on stage before, it was really really special.'
Get a tissue and watch the clip below of the performance…
Seventeen people lost their lives in the Parkland disaster in February this year. A former student of the high school returned to the school with the intention of killing others. Since the disaster, tributes to those who lost their lives and those who were there during the horrific day have been made. Shawn Mendes and Khalid have now added to the tributes by dedicating their Billboard performance to them all.
'Youth' is all about seeing heart breaking news evolve online but not letting the subject take your youth away. The positive messages behind the song expresses the togetherness that people felt during the aftermath of the tragedy.
This is definitely a performance we will be watching over and over again...
Hear our interview from when we recently caught up with Shawn Mendes here!