1989
A Boeing 737 crashes onto the M1 motorway as it approaches East Midlands Airport killing 44 people. Sky Television begins broadcasting as the first satellite TV service in Britain. An IRA bomb at the Tern Hill Barracks in Shropshire explodes injuring 50 soldiers. 96 fans are killed in a crush during the FA Cup semi-final at the Hillsborough Stadium and the Guildford Four are released from prison.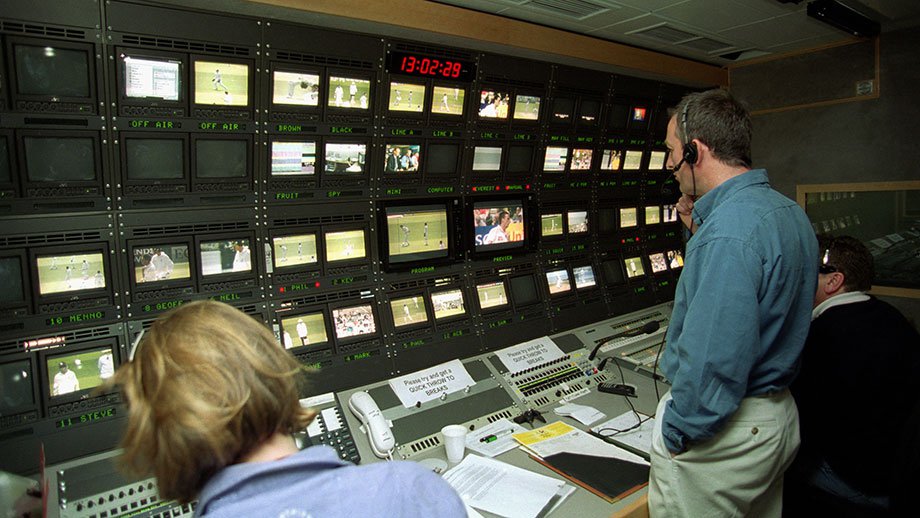 Music
Stock, Aitken and Waterman continue to dominate the charts with Kylie Minogue, Jason Donovan and The Reynolds Girls. We first heard from Jive Bunny and the last half of the year was dominated with house music from the likes Black Box and Inner City, Technotronic and the Rebel MC. It was also the year we first heard from Lisa Stansfield as she sang 'People Hold On' with Coldcut.
Movies
Indiana Jones and the Last Crusade became the biggest movie of this year beating off Honey I Shrunk the Kids, Back to the Future II and Look Who's Talking. It was the year Daniel Radcliffe was born and appearing on the big screen for the first time were Jason Isaacs and Elijah Wood.
TV
We get to watch 3 nights of Corrie, Emmerdale Farm becomes just Emmerdale, John Craven presents his last Newsround. Alan Bradley is run over by a Blackpool tram on Coronation Street, and is watched by nearly 27 million viewers and we say G'Day to Home and Away.